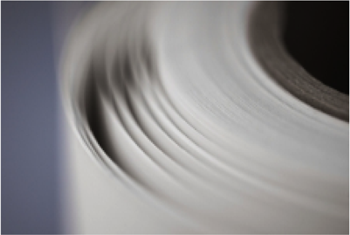 This is your opportunity to get top quality Ricoh Direct Thermal products at a reduced price. At these prices, they are going to move fast and availability is subject to change. All products listed are sold on a first-come, first-serve basis. There are no guarantees on product availability until the time of purchase.
These are out the door prices and are not available under blanket POs. If you would like more information or are interested in purchasing, please contact Customer Service at 800-843-7058.
You MUST mention "Ricoh's Hot Deals" to get the reduced pricing on products shown.
Updated on February 5, 2019
Width (inches)
Length (feet)
Number of Rolls
N140LA G25 – Price: 0.2528 $/msi
N140LA G8 – Price: 0.3053 $/msi
N150LA-2 G25 – Price: 0.2901 $/msi
130NIR-3 G25 – Price: 0.2851 $/msi
140PSS-1 G25 – Price: 0.2637 $/msi
140PSS-1 PB G25 – Price: 0.4114 $/msi
150PRX G25 – Price: 0.3142 $/msi
140TLE FACE – Price: 0.1991 $/msi
---